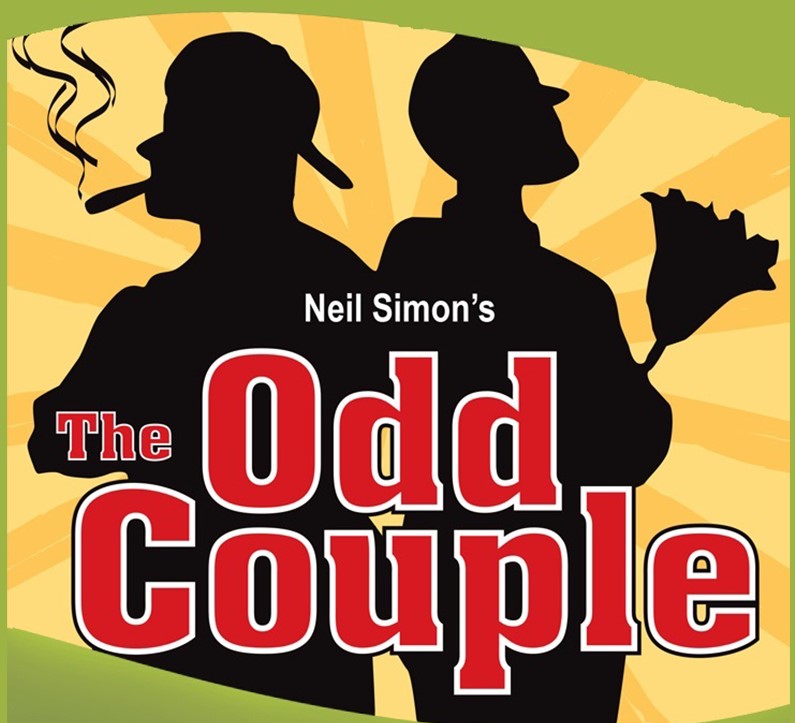 SPONSORED BY WILL AND PAMELA PRUITT
W
hen fussy Felix becomes suicidal over his impending divorce, he accepts an offer to move in with his best friend, messy Oscar. Felix drives Oscar crazy with his obsession over his soon-to-be ex. Oscar tries to get him out of his funk by arranging a double date with two wacky British neighbors, Cecily and Gwendolyn Pigeon. When the plan backfires and Felix grows even more despondent, his friendship with Oscar is put to the test.
This hilarious classic comedy features one of the finest HCPAC casts ever assembled. You don't want to miss this one!
"The Odd Couple is presented by special arrangement with SAMUEL FRENCH, INC.