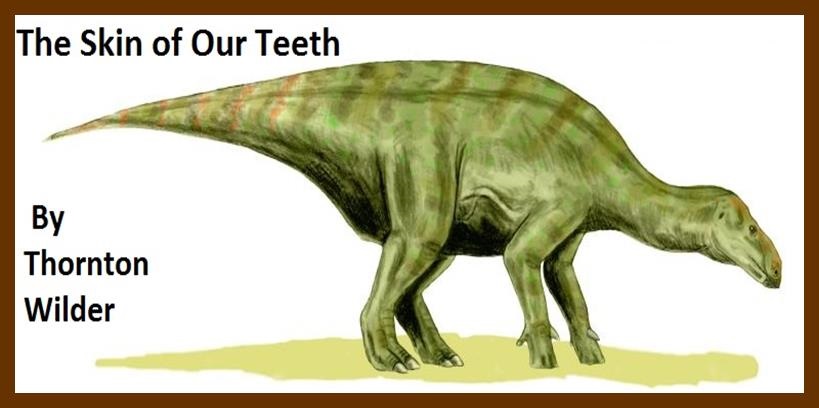 This Pulitzer Prize winning drama features George and Maggie Antrobus of New Jersey who bear a casual resemblance to Adam and Eve. Their son, Henry (what a brat) reminds us of Cain. Gladys, the daughter is a perfect child. Then there is the garroulous maid, Sabina. Whether he is inventing the alphabet or saving the world from the apocalypse, George and his redoubtable family somehow manage to survive by the "Skin of Their Teeth."
Production Dates are February 22 - March 3
Auditions will be December 11 & 12 from 6:30 to 8:00 p.m. at the theatre (400 Gibson Road, Athens, TX). Call 903-675-3908 for more information.
Support Your Local Theater
Our theater is made possible through the generous donations by members of the the community just like you.