"HEY, UNTO YOU A CHILD IS BORN!"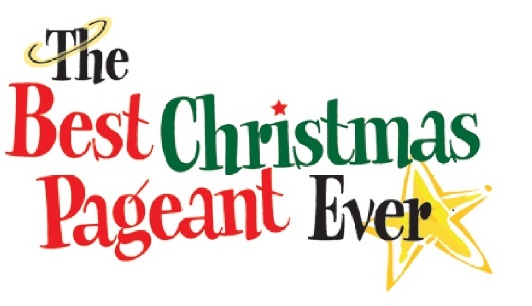 By Barbara Robinson
December 2, 3, 9, 10 & 11 at 7:00 pm
December 4 & 5 at 2:00 pm
Sponsored by Arabella Assisted Living
"The Herdmans were absolutely the worst kids in the history of the world. They lied and stole and smoked cigars (even the girls) and talked dirty and hit little kids and cussed their teachers and took the name of the Lord in vain and set fire to Fred Shoemaker's old broken-down toolhouse." It's the story of a Christmas pageant, the kind that goes on in every church every Christmas every year, and that's the charm of it. Because when the Herdmans (all six of them) get involved in the Christmas pageant, the Christmas story takes on new meaning. That's because the Herdmans have never heard the Christmas story before, and so when they hear it, the words aren't just words, they mean something.
Support Your Local Theater
Our theater is made possible through the generous donations by members of the the community just like you.
Latest Articles




This past year brought many changes to our world, and ...


Please help us keep your information current. We want everyone ...