Disney's "Beauty and the Beast, Jr."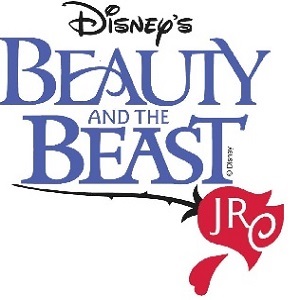 Sponsored by Sara and Rik Drummond
July 18, 19, 20, 25, 26 & 27 at 7:30
July 21 at 2:00 pm
Tale as old as time - An arrogant young prince and his castle's servants fall under the spell of a wicked enchantress, who turns him into the hideous Beast until he learns to love and be loved in return. The spirited, headstrong village girl, Belle, enters the Beast's castle after he imprisions her father. With the help of his enchanged servants, Belle begins to draw the cold-hearted Beast out of his isolation. Presented by the HCPAC - YES! Company (Youth Excellence on Stage)
To purchase tickets online, click here. Or call the theatre at 903-675-3908 and leave a message. We will call you back.
Theatre located at 400 Gibson Road, Athens, TX

Support Your Local Theater
Our theater is made possible through the generous donations by members of the the community just like you.