Listen to the HCPAC Radio Hour anytime.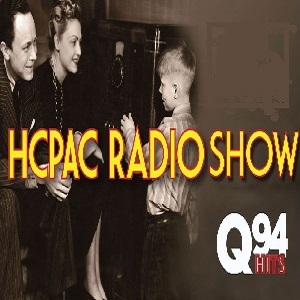 If you've missed the live broadcasts of our HCPAC Radio Show, don't despair. They can still be found on our HCPAC Podcast (or other radio streaming services you might choose - just search for HCPAC).
The next broadcast will be on Sunday, August 30th at 7:00 p.m. Sweet Sue and the Mystery Landlord, written by our own Playwrite-in-Residence, Robin Haynie, will have you and the family laughing away the night. If you can't listen to the broadcast live, it will also be available via podcast the following day.
Support Your Local Theater
Our theater is made possible through the generous donations by members of the the community just like you.
Latest Articles

Did you miss the first HCPAC Radio Hour on July ...