HCPAC Radio Hour on KLVQ 94 - September 27th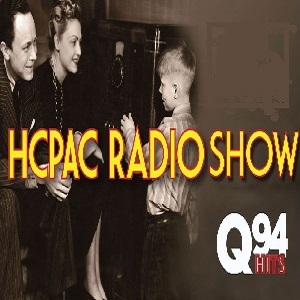 Tune in to KLVQ 94.5 FM at 7pm on Sunday, September 27th as HCPAC presents Hope Springs Hero starring Sue Oates, Ami Hickmon, John Wilson, James Mychael, Cameron Griffis and Jim Ogburn. Find out how the little town of Hope Springs chooses a most unlikely individual to be their hometown hero for the annual Hope Springs Celebration. It's a comedy mix-up that will leave you laughing! Sponsored by Danae Oglesby and Stewart McGee Realty.
In case you miss the Sunday HCPAC radio show, you can stream it on the new HCPAC podcast available wherever you get your podcasts starting Monday, September 28.
Support Your Local Theater
Our theater is made possible through the generous donations by members of the the community just like you.
Latest Articles

Did you miss the first HCPAC Radio Hour on July ...