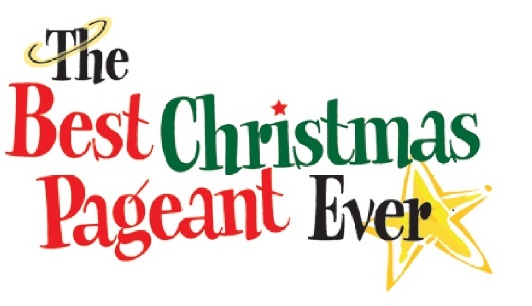 "The Best Christmas Pageant Ever"
September 27 – 28 5:30 to 7:30 PM
HCPAC Main Stage Theatre,
400 Gibson Road, Athens, TX.
Show Dates - December 2-11
This will be a great multigenerational show directed by Shaydi Clary.
Children aged 7 through 14
Sponsored by Arabella Assisted Living
Come on out on the 27th and 28th and audition for a part in our Christmas show! (No advance prep is necessary)
HCPAC CASTING POLICY
"HCPAC is an inclusive and equal opportunity organization. Determined by the quality of auditions, the director will cast the best choice for each role after everyone has had an opportunity to audition. Being invited to auditions by a director does not guarantee that a person will be cast. HCPAC does not pre-cast unless announced on the audition notice. In addition, on occasion, a cast might be expanded to accommodate a large turnout of actors."
Support Your Local Theater
Our theater is made possible through the generous donations by members of the the community just like you.
Latest Articles
AUDITIONS for
"The Best Christmas Pageant Ever"
September 27 – 28 5:30 ...


The Y.E.S. (Youth Excellence on Stage) classes begin September 30, ...





This past year brought many changes to our world, and ...