Irving Berlin's White Christmas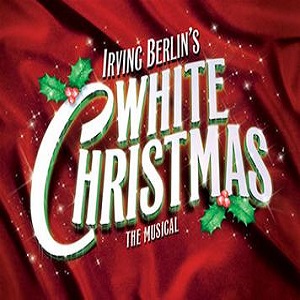 September 19 - 28
Sponsored by Dr. Jim & Maria Ogburn
and Steve Grant Real Estate

Maybe not in Texas, but you can bask in the warmth of this traditional Christmas classic with music and lyrics by Irving Berlin. Hum along as Betty, Judy, Bob and Phil bring life and love to the Columbia Inn in Vermont and save General Waverly with the best reunion of all time!
Tickets on sale August 15th.

Auditions: July 29-30 - 6:30 to 8:30 pm - 400 Gibson Road, Athens, TX

Support Your Local Theater
Our theater is made possible through the generous donations by members of the the community just like you.