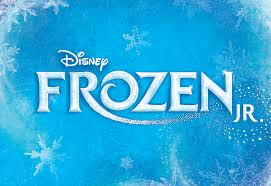 July 8, 9, 10, 11, 15, 16 & 17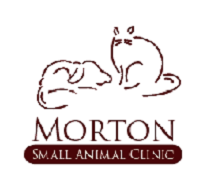 Director - Pat Jousan Williams
Assistant Director - Laken Lloyd

A story of true love and acceptance between sisters, Disney's Frozen JR. expands upon the emotional relationship and journey between Princesses Anna and Elsa. When faced with danger, the two discover their hidden potential and the powerful bond of sisterhood. With a cast of beloved characters and loaded with magic, adventure, and plenty of humor, Disney's Frozen JR. is sure to thaw even the coldest heart!
A special thanks to our sponsor, Morton Small Animal Clinic. Please be sure and thank them when you have the opportunity. We couldn't bring this delightful production to our stage without the support of our show sponsors. Thank you to all of the doctors and staff at Morton Small Animal Clinic.
Music & Lyrics by
Support Your Local Theater
Our theater is made possible through the generous donations by members of the the community just like you.
Latest Articles




This past year brought many changes to our world, and ...


Please help us keep your information current. We want everyone ...